Lauftrainer im Lauftreff Duisburg
Trainer in the running group Duisburg
Der Lauftreff am Campus Duisburg wird von verschiedenen Trainern geleitet. Hier erfahrt ihr mehr über sie.
The running group at the campus Duisburg is let be different trainers. Learn here more about them:
Trainerin Sandra
Trainer Chris
1. Sandra
Sandra ist seit vielen Jahren eine ambitionierte Läuferin. Sie leitet den Lauftreff schon lange, läuft mehrmals in der Woche und schwimmt außerdem. Bei ihr könnt ihr gut Grundlagenausdauer lernen.
Sandra is since several years an ambitious runner. She leads the runner's group for a long time. She runs several times per week and swims as well. You can good learn endurance with her.
2. Chris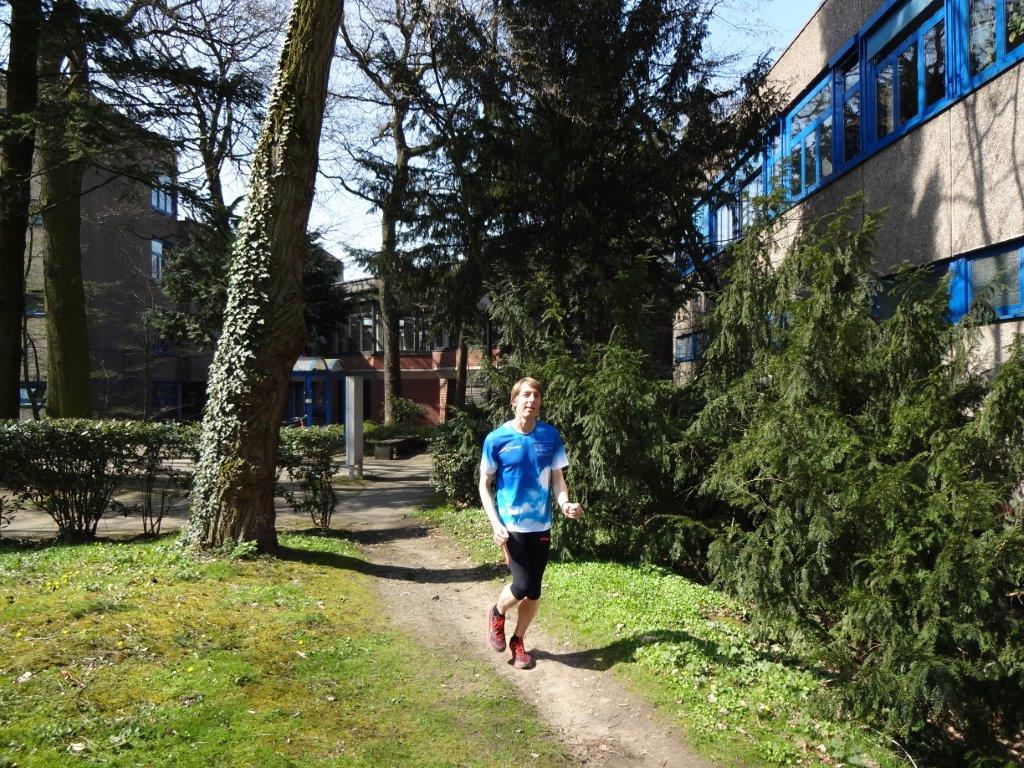 Chris hat vor dem Studium Kampfsport gemacht und unterrichtet, bevor er zum Laufen gekommen ist. Heute kombiniert er Laufen mit anderen Sportarten wie Schwimmen, Radfahren und Segeln. Bei ihm könnt ihr Energieeinteilung beim Laufen und Sprints lernen.
 Chris did and taught martial arts, before he came to running. Today he is combining running with other sports, like swimming, cycling and sailing. You can good learn energy management and sprints with him.